Regular price
Sale price
$210.38
Unit price
per
Sale
Sold out
This is a dummy product and must not be deleted or altered.
Dummy products are essential for the Bundle Builder app to function.
Learn more here: https://support.bundlebuilder.app/hc/en-gb/articles/4409557939473-Dummy-products
View full details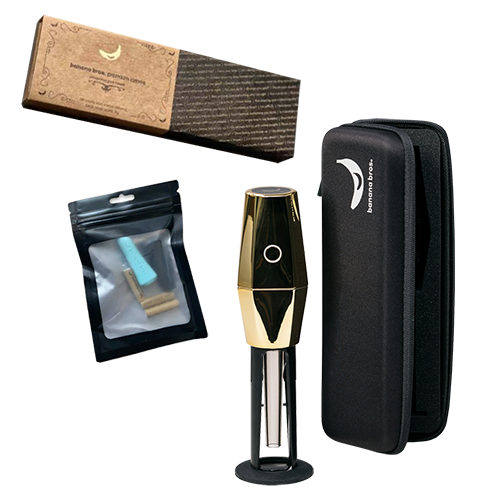 OG Otto key features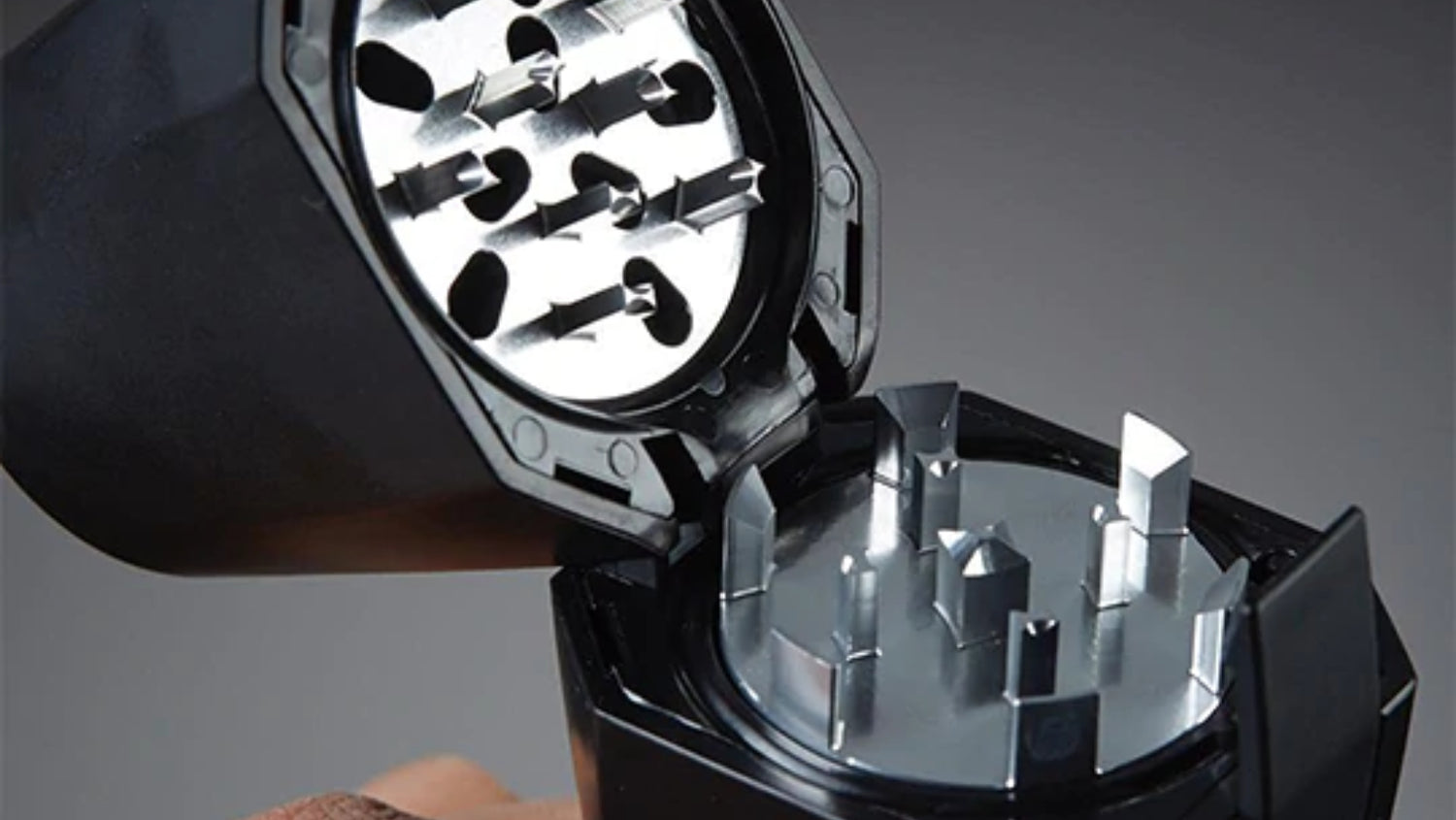 THE ENGINEERING
OTTO is engineered with artificial intelligence to expertly mill instead of grind. Made with Aerospace Engineered Aluminum Milling Plates, OTTO is designed to mill and built to last.
THE TECHNOLOGY
OTTO's precision-engineered technology automatically adjusts pressure, speed, and direction based on the texture and consistency of your material.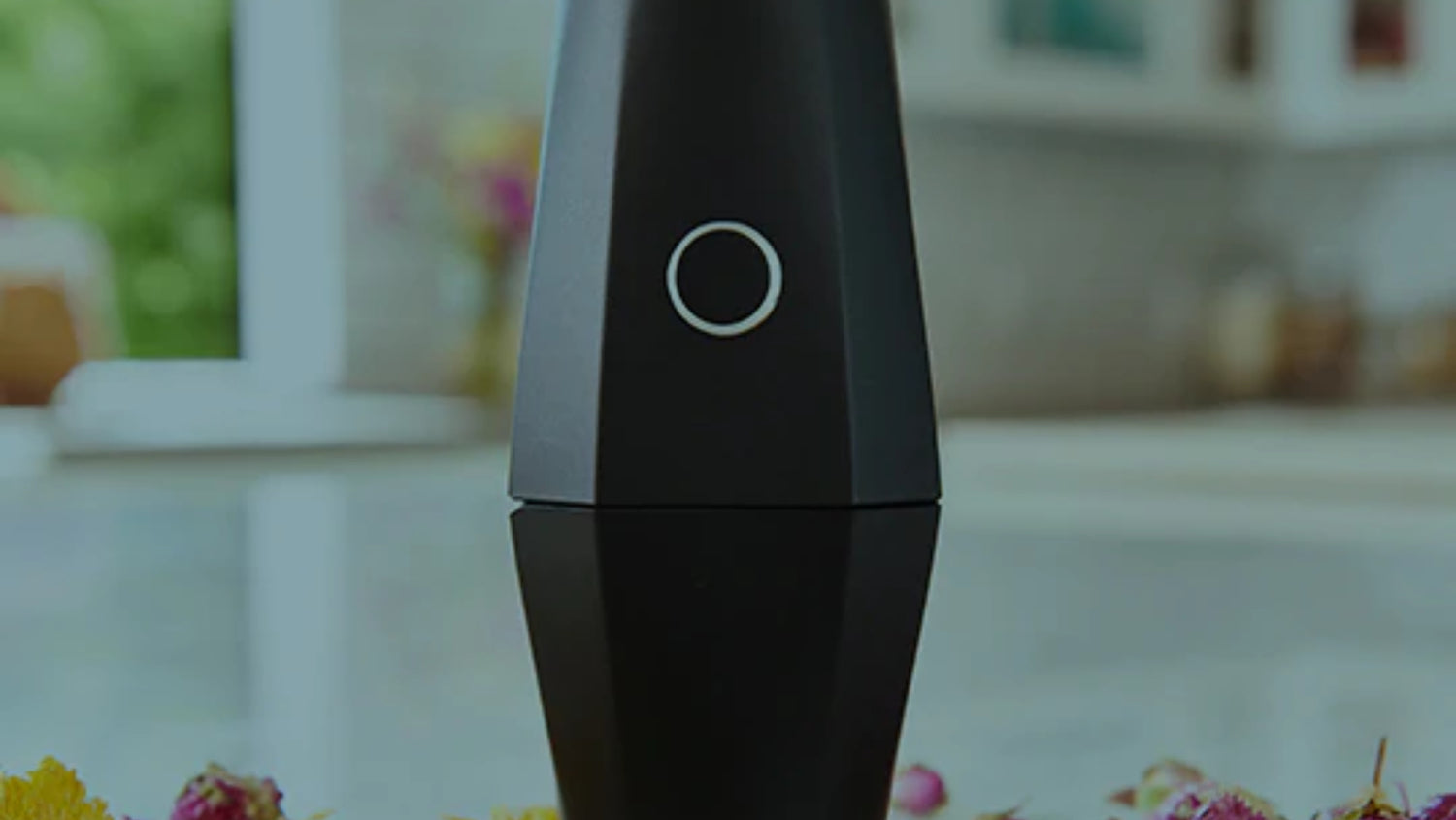 THE PERFORMANCE
Making a cone takes time, it can be messy, and it doesn't always come out exactly right. With OTTO it is always a perfect cone in seconds. No mess. No waste. No waiting.