Otto Cone Club
---
Get FREE banana bros. premium cones, gifts, discounts and never miss a sesh due to a cone shortage! banana bros. premium cones are made from 100% natural highest quality raw unbleached fiber.  They are GMO-free, chlorine-free, vegan-friendly and naturally clean for a smooth, slow, even burn from tip to crutch. Join the OTTO Cone Club and have them shipped to your door with no hassle.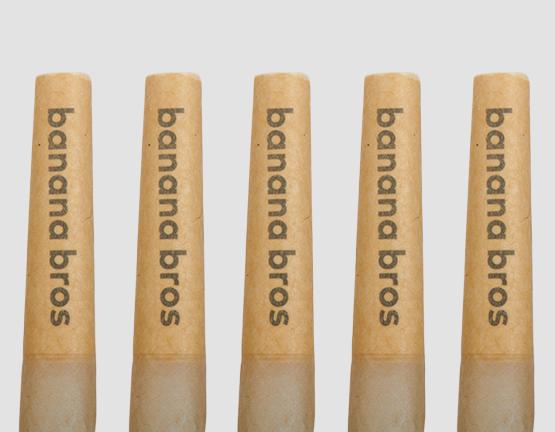 Save 15% Any OTTO DEVICE
---
Save 15% OFF any OTTO automatic grinder when you subscribe to the Cone Club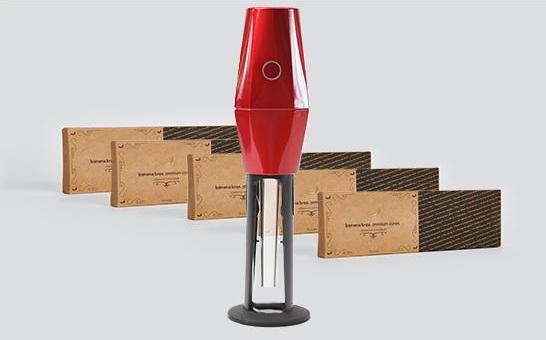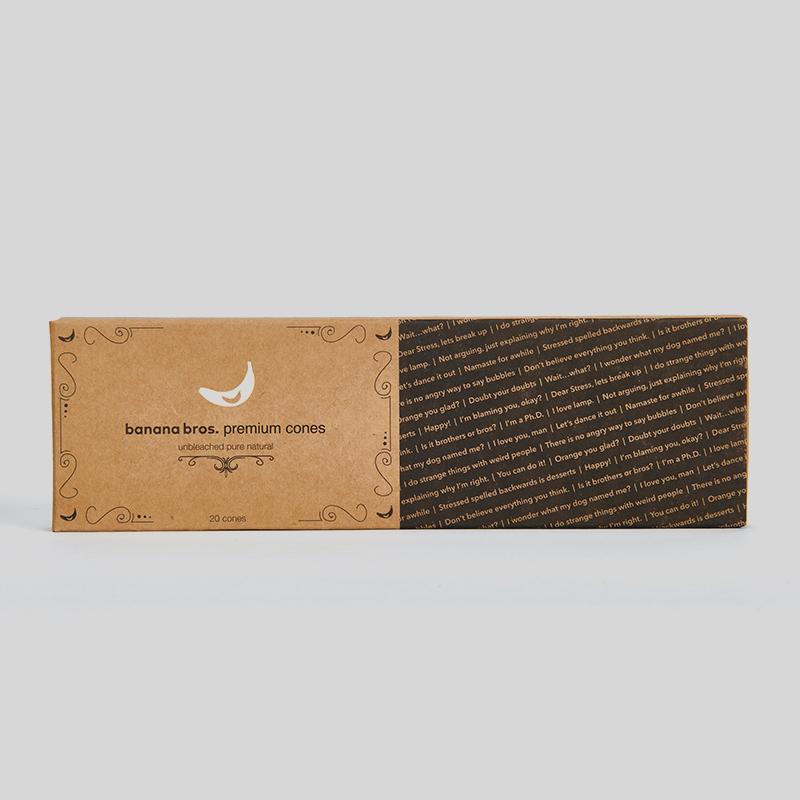 Customize your OTTO Cone Club subscription
You pick the amount and when you get them!