Regular price
Sale price
$12.99
Unit price
per
Sale
Sold out
ALL THE HIT without the 

HEAT

!
banana bros.' CHAR-COOL filters make the experience of your favorite herb smoother and better than ever. That's because CHAR-COOL filters cool the smoke and help filter out the nasties, leaving you with the elevated flavor and taste without the harshness and heat. The smooth experience results in less throat irritation and less coughing.
Starter Kit comes with 2 CHAR-COOL Filter Holders (black and banana blue) and 4 CHAR-COOL Filters. CHAR-COOL Filter Holders are made of high-quality food grade silicone and are cleanable and reusable. The disposable CHAR-COOL filters will also be available in separate bulk supply so you can have a fresh filter whenever you need to keep the elevated experience going.
CHAR-COOL also allows you to get back to sharing the experience without sharing germs, as your tasty cone of any size easily pops into and out of your Char-COOL holder, allowing you to pass your cone more safely.
Must be used with banana bros. Premium Cones.  Cones sold separately.
Includes:
2 Cone Holders (1 Blue & 1 Black)
4 FREE CHAR-COOL Filters
View full details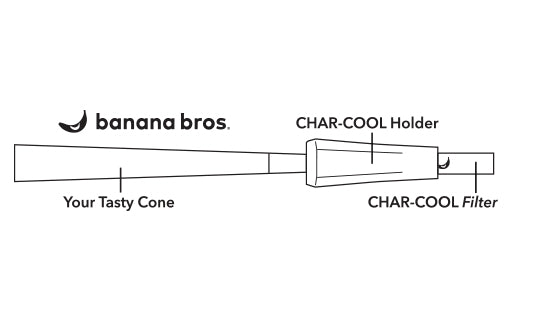 OG Otto key features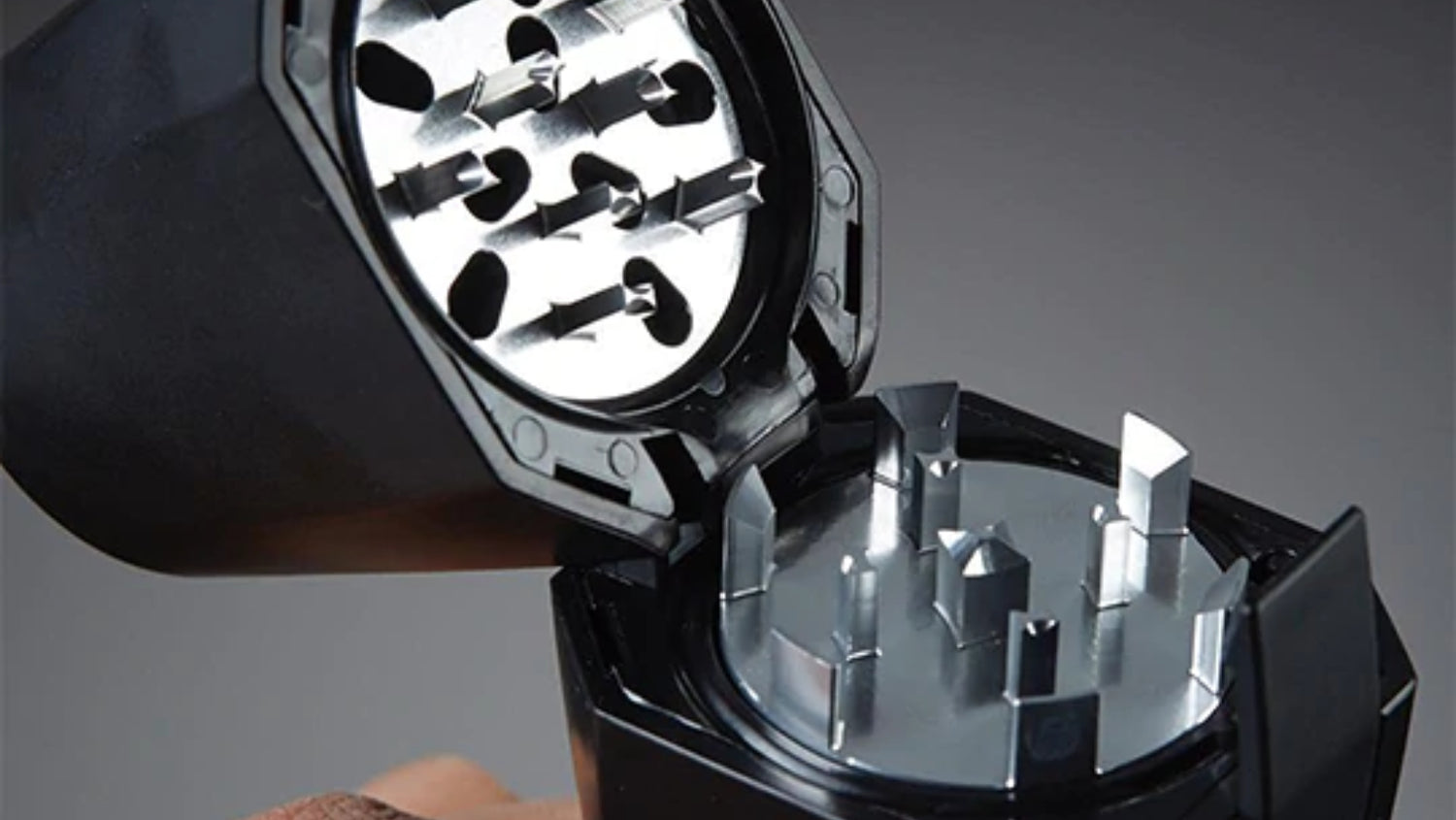 THE ENGINEERING
OTTO is engineered with artificial intelligence to expertly mill instead of grind. Made with Aerospace Engineered Aluminum Milling Plates, OTTO is designed to mill and built to last.
THE TECHNOLOGY
OTTO's precision-engineered technology automatically adjusts pressure, speed, and direction based on the texture and consistency of your material.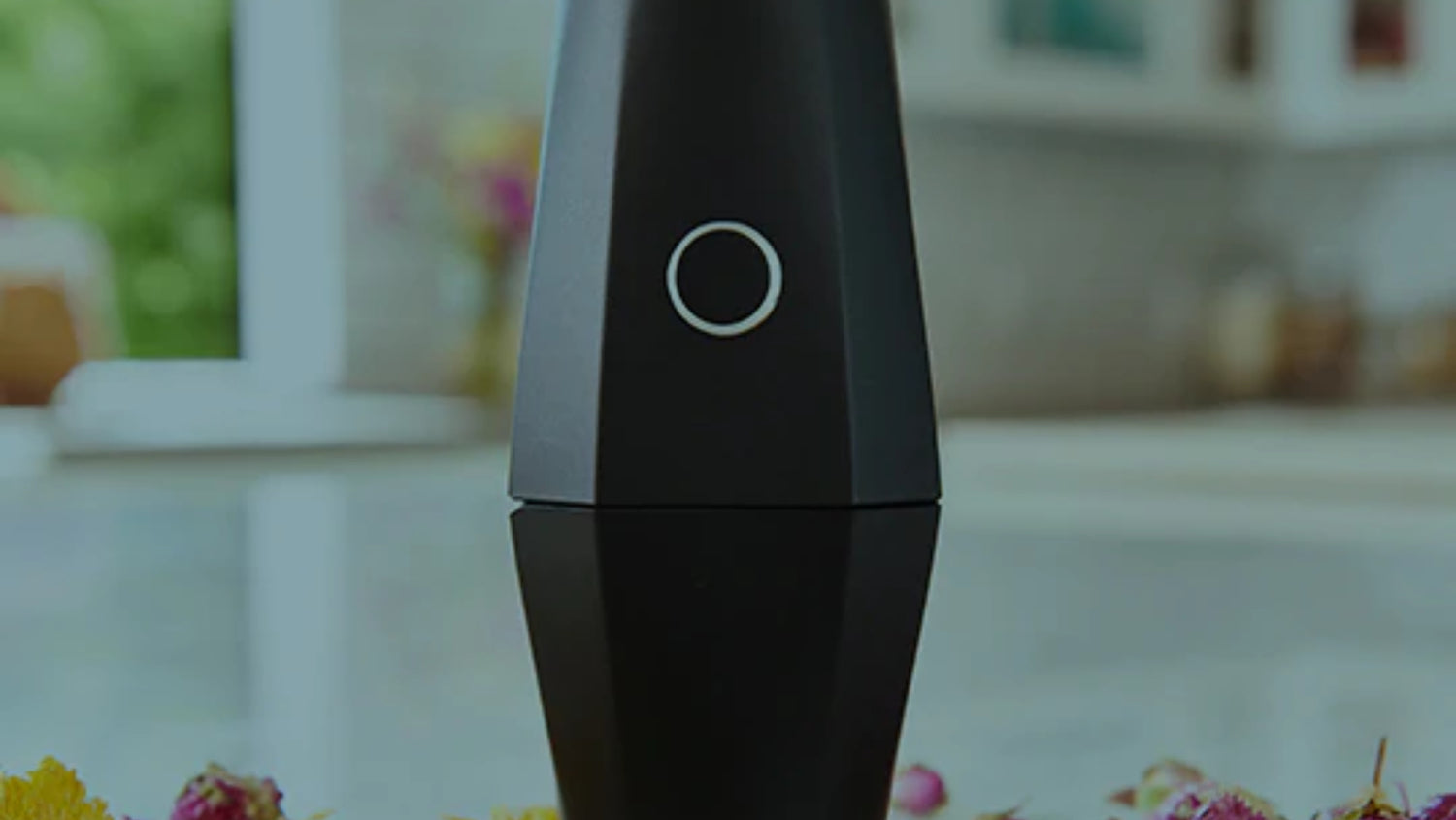 THE PERFORMANCE
Making a cone takes time, it can be messy, and it doesn't always come out exactly right. With OTTO it is always a perfect cone in seconds. No mess. No waste. No waiting.