Regular price
Sale price
$199.99
Unit price
per
Sale
Sold out
Your OTTO purchase qualifies for FREE US GROUND SHIPPING!
Meet GOLD OTTO; the world's first and only Automatic Milling Machine. Engineered and designed with the true connoisseur in mind, the OTTO's patented AI milling system analyzes your material and automatically adjusts the direction, speed, and pressure of it's precision-engineered milling blades to create the perfect grind every time. 
Regular grinders compress and shred your material.  OTTO mills your material in its expandable chamber, cutting it one layer at a time, to preserve the quality and structure of your material. Once milled to perfection, OTTO ensures the material passes neatly and evenly into the cone with full retention of leaf, oil and kief, delivering you a superior consumption experience. 
Metallic Gold OTTO Includes:
OTTO

O-Tube

The O Tube connects magnetically to the bottom of OTTO. It is perfect for holding a sachet/paper cone for filling with your favorite material.

Carry Case

Free Cone Starter Pack

User Manual

Quick Start Guide

Accessory box (Measuring Cup, Adapter Base, Fresh Seal Tube, 4-in-1 Tool, Snap Cap, Micro USB Charging Cable, Shorty Adapter Base)

Fresh Seal Tube: Take your sachet/paper cone with you. Keep material fresh and control odor.

4-in-1 Tool: (1) Use to brush, (2) open sachet/paper cones, (3) tamp and (4) extract. Use bristles to brush OTTO's teeth. The pointed end has 3 uses: open wrinkled cones, tamp material into cone for tighter pack and extract material during cleaning.

Snap Cap: The Snap Cap attaches magnetically to OTTO when OTTO is not in use. This ensures loose material is kept neatly inside perfect for taking OTTO on-the-go.
View full details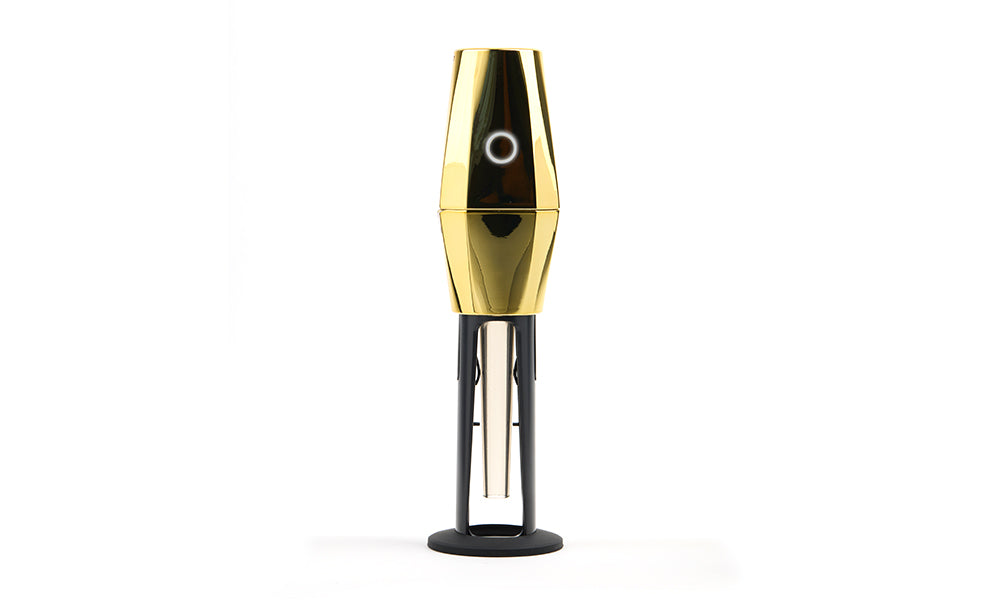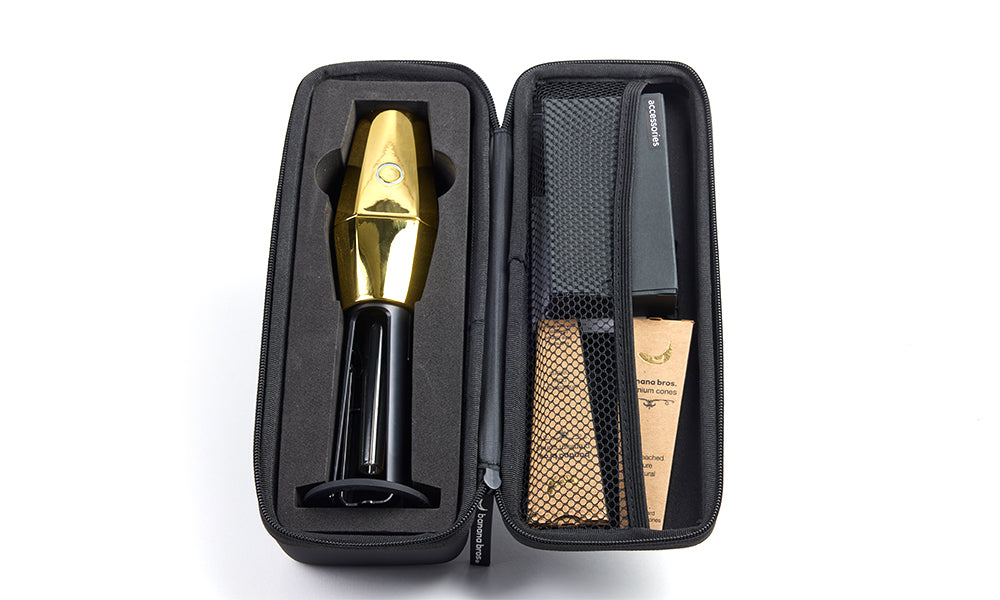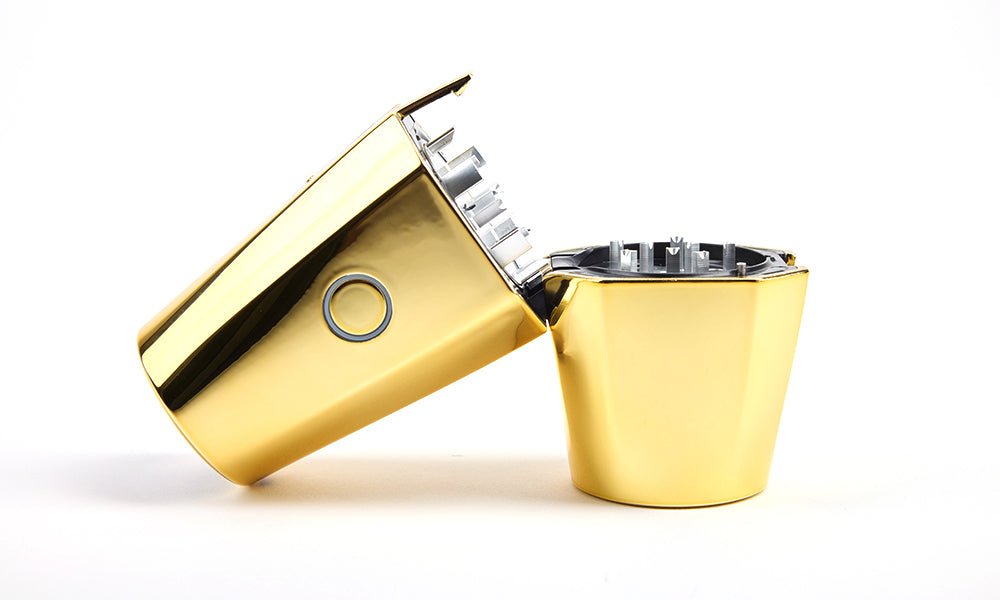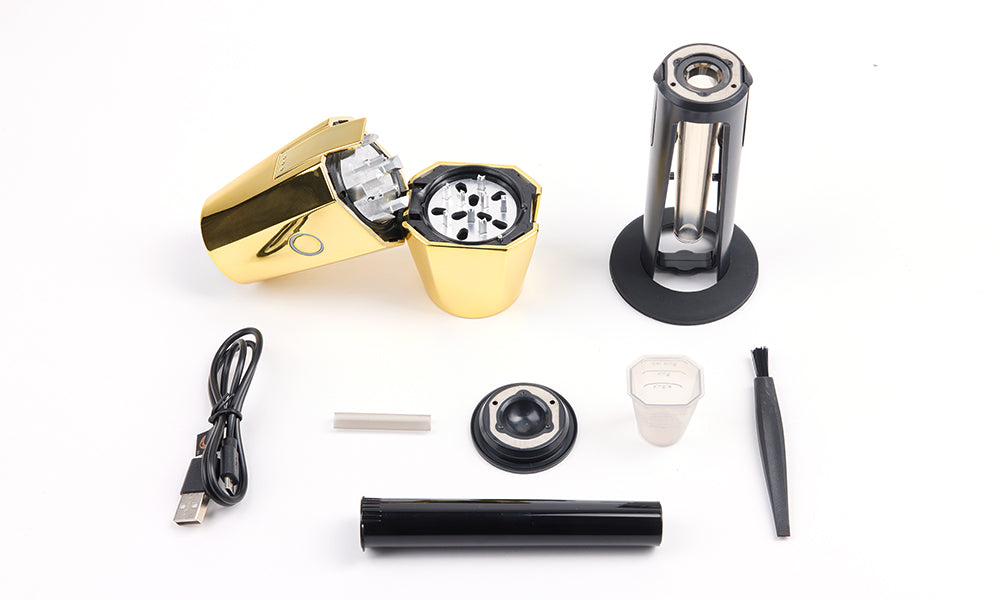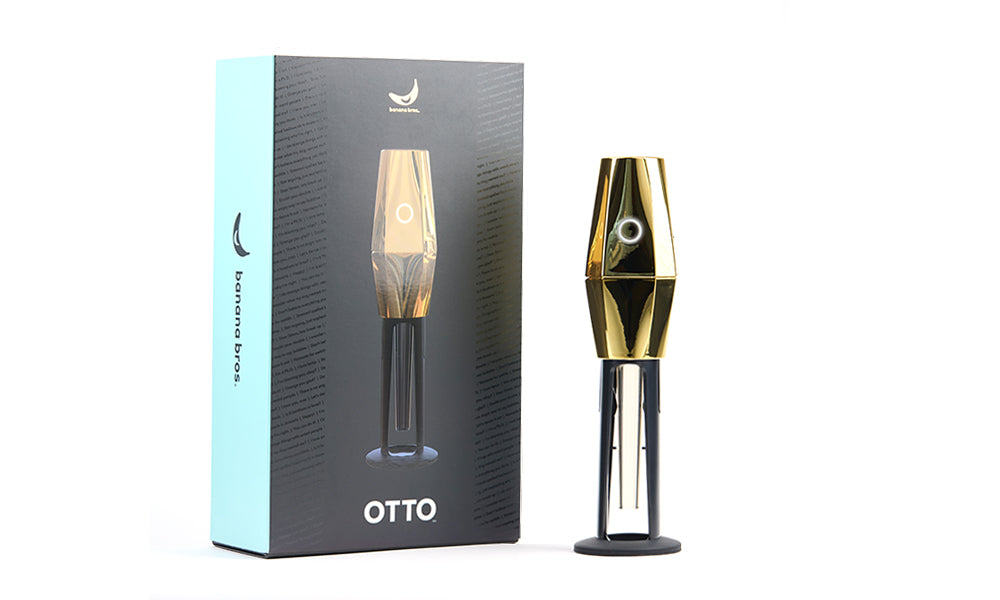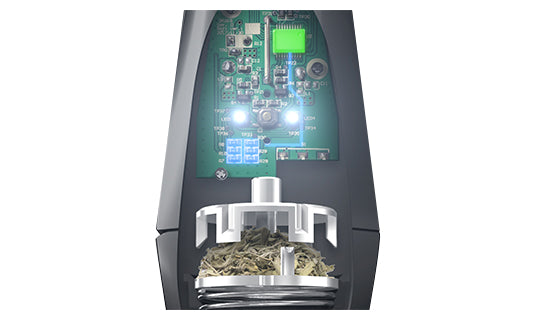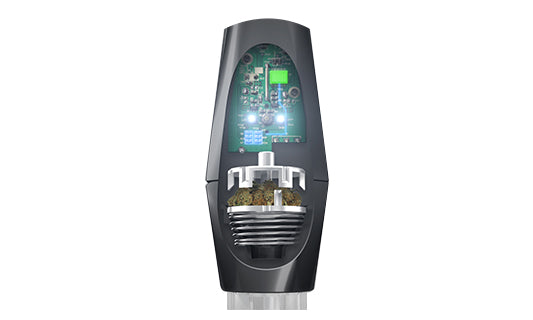 OG Otto key features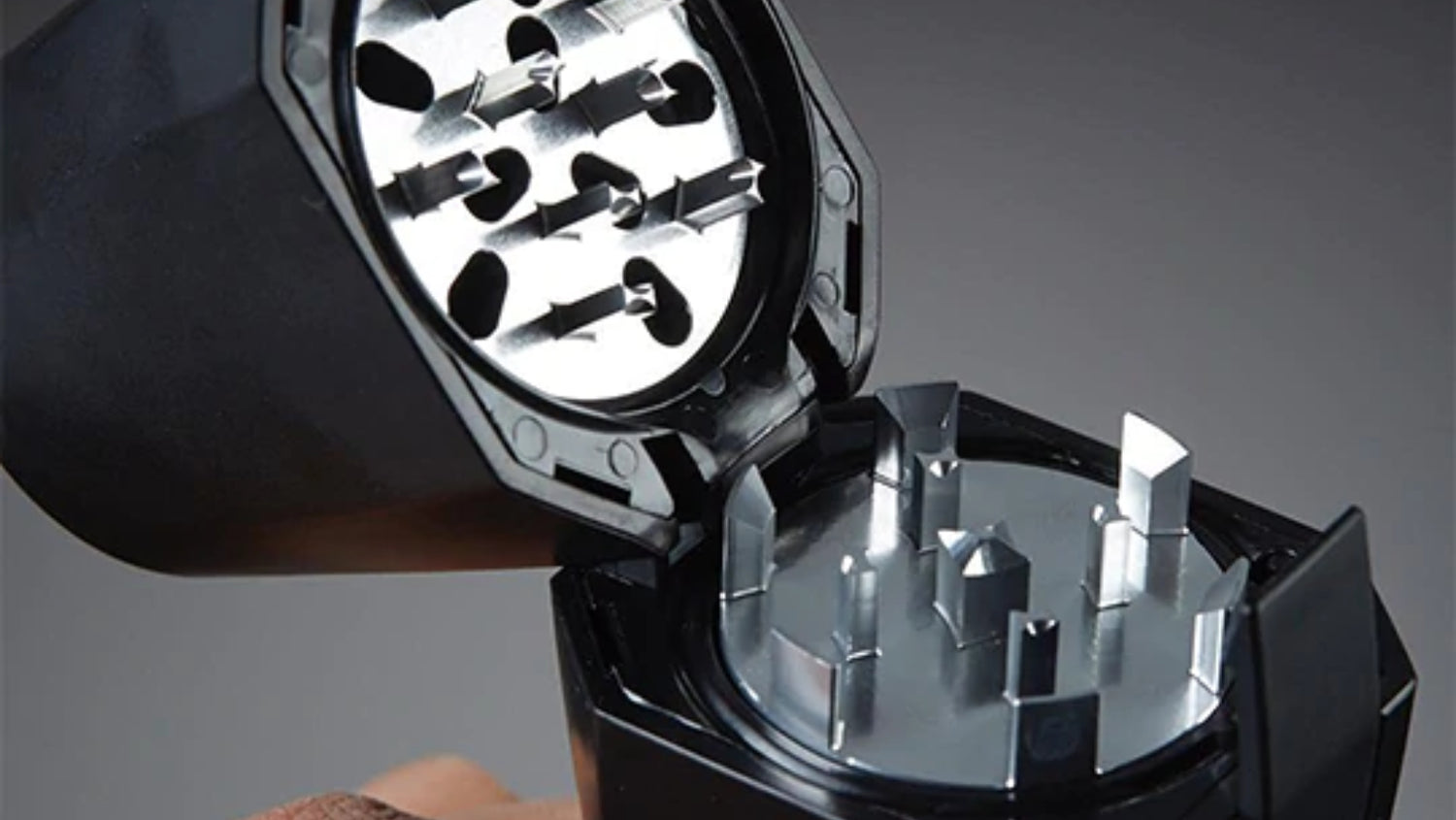 THE ENGINEERING
OTTO is engineered with artificial intelligence to expertly mill instead of grind. Made with Aerospace Engineered Aluminum Milling Plates, OTTO is designed to mill and built to last.
THE TECHNOLOGY
OTTO's precision-engineered technology automatically adjusts pressure, speed, and direction based on the texture and consistency of your material.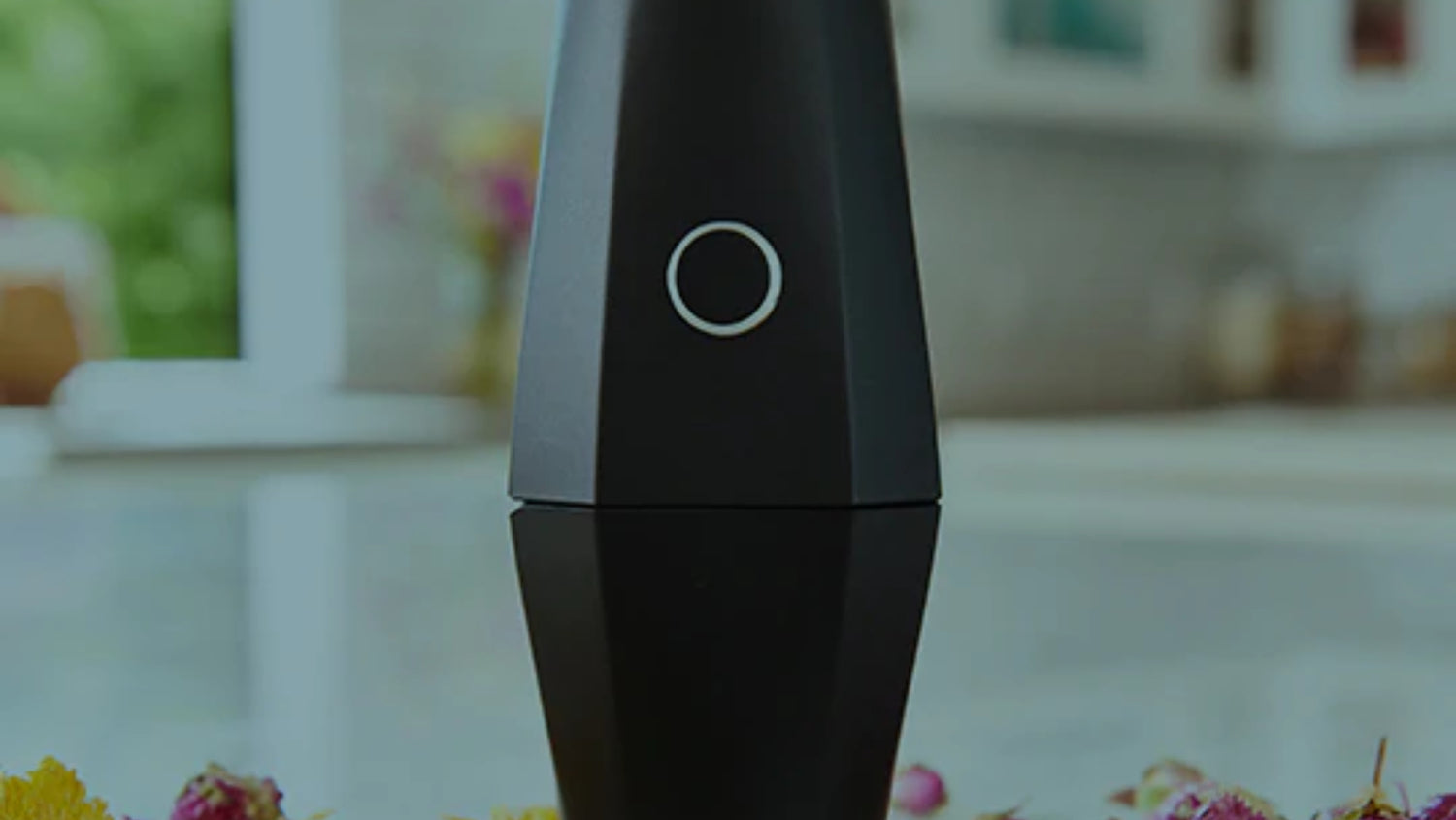 THE PERFORMANCE
Making a cone takes time, it can be messy, and it doesn't always come out exactly right. With OTTO it is always a perfect cone in seconds. No mess. No waste. No waiting.